The vision of Formula salon was created by veteran Cosmetologist and Esthetician Rachel Polly. With an idea to form an environment where stylists and barbers were in control of their own individuality, the salon allows a sense of uniqueness and acceptance to the industry professionals here and our clients alike. You will find comfort in knowing that we love what we do and appreciate the opportunity to work with you in expressing yourself through our work. The importance of making sure our clients are continuously satisfied with their visit comes second to nothing. We invite you to come experience our one of a kind salon on historic C-street in Springfield, Missouri.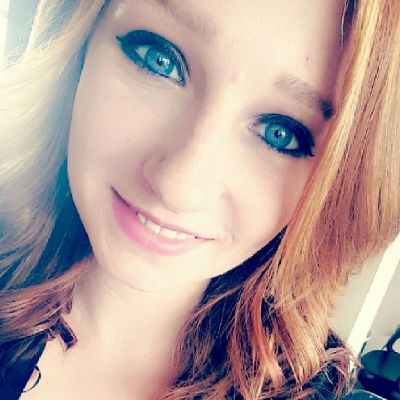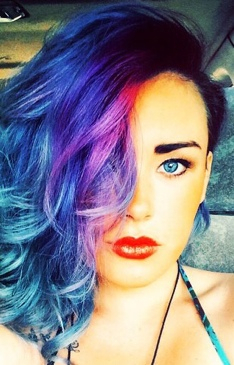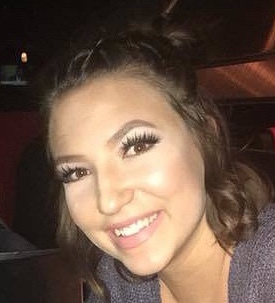 Sirrea Sanders

Hair and Makeup Artist

Men's cuts, updos, and makeup are just a few of the things Sirrea excels at. She is willing to push the envelope when it comes to new cut and design styles. Always willing to learn and keep up with the latest trends, she will make sure to take care of you while you are in Formula Salon. Sirrea has had intensive one on one training with masters in the industry as well as attended top trending and established conferences such as IMATS LA. Book with her for an exceptional service

Hairstylist and Colorist
Taylor's work is creative and edgy. She loves to work with balayage techniqes, fun haircuts and blondes. When you sit in Taylor's chair, excpect to make a new friend! She has the most positive vibe and can get anyone to smile! Certified in Global Keratin smoothing treatments, Taylor can give you a consultation if you need to straighten, smooth, or tame your hair. Come see her for your next big hair tranformation.

Kasee Goodwin

Cosmetologist

Exceptional training and a passion for hair brought Kasee to us at Formula Salon. With a wide range of services she can offer, you can book Kasee for anything from a trim, to a formal style, to an all over color. Kasee will work hard to make sure your hair looks exceptional! She loves continuing her education in the industry and learning the latest trends. Kasee will be attending America's Beauty Show in Chicago this Spring along with all the other Formula team members!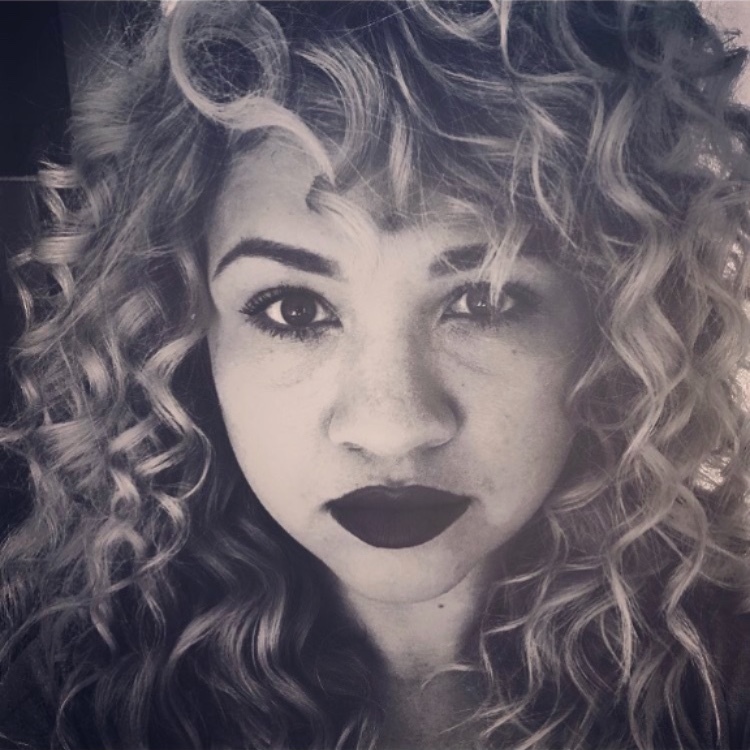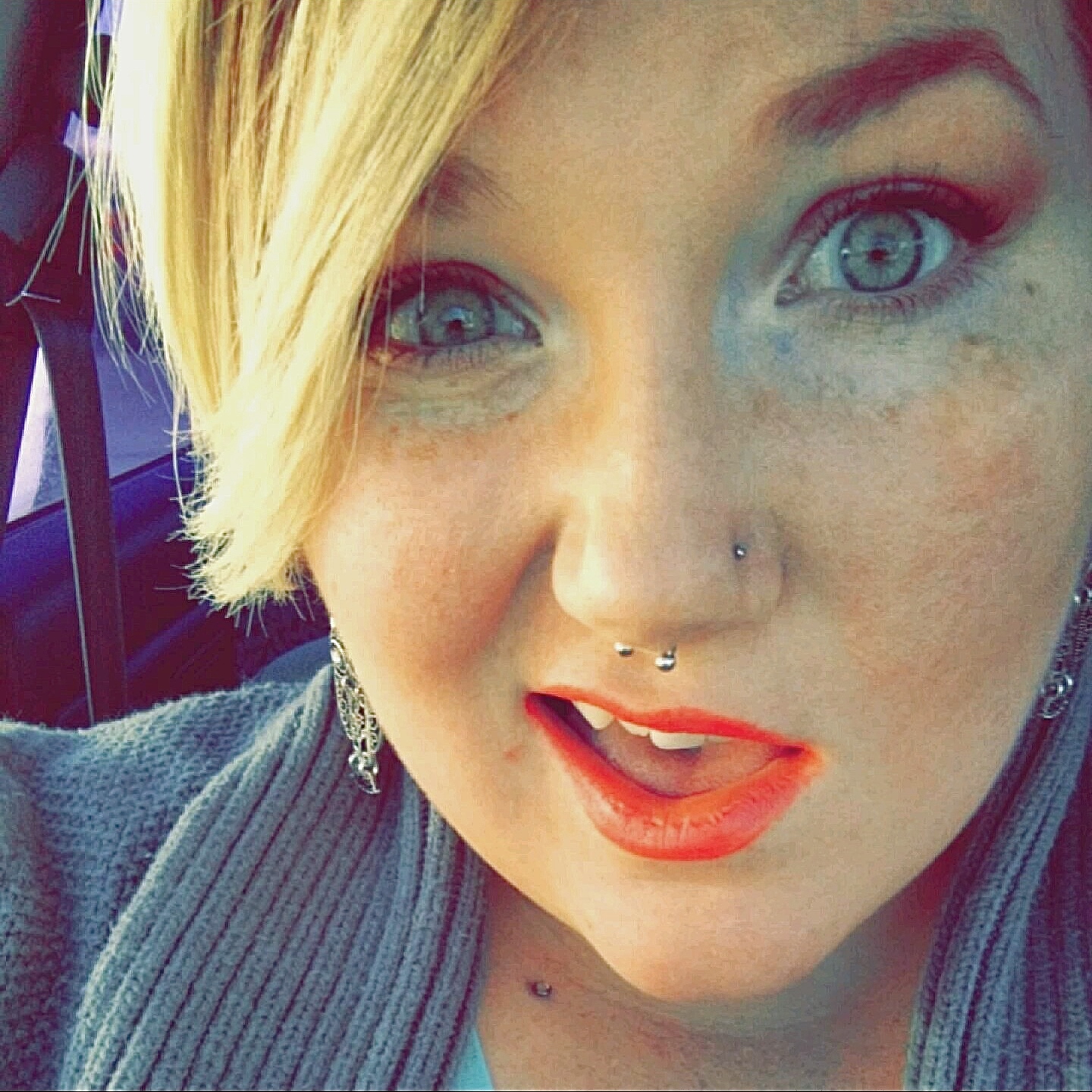 Rachel Polly

Salon Owner/Certified Master Colorist/Master Formulist/Esthetician
With a dream and a vision of bringing an original collaborative salon environment to C-street, Rachel has worked to give her clients an experience like no other. Living and working in St. Louis, Springfield, and traveling East to West coast to learn, listen, and create in the hair industry has allowed Rachel to keep up with the best services and products available. She has also worked at fast-pased high fashion salons in Phoenix and the panhandle of Florida. As a Certified Master Colorist you can trust that she will help you to receive a custom color experience. With a license in Endermology and Microdermabrasian, each service offered has spa-like qualities, a gentle touch, and ample thought put into the ingredients used throughout the salon. With education in curly hair and expertise in perms, Rachel can take you from straight hair to beach waves or extreme curls with no damage. Her extensive knowledge of all types of hair textures has created a salon where anyone can feel confident in getting an outstanding service from Formula Salon. From certificates and ongoing education in Lanza color, Lanza styling, Farouk color, Chi silk treatments, Redken, updo's, haircutting techniques, and much more Rachel has maintained her desire to be amongst the best in the industry. Book an appointment with Rachel in advance to assure availability.

Sonja Hebert

Cosmetologist/Master Formulist
Precision skills and fluid hair painting work are not the only things that set this talented stylist apart from the rest. If you are looking for a perfect stack, intricate men's cut, or a distinct ombre service, Sonja will amaze you with her attention to detail. With over 6 years in the industry, she has completed in-salon education classes and attended events under celebrity professionals such as Guy Tang. With her knowledge of haircare, Sonja will also be able to set you up with the perfect at-home cleansing and styling products to keep your hair looking and feeling great. Working at both our St. Louis and Springfield locations, be sure to book in advance to secure availability with Sonja. She books up very quickly!
​320 E Commercial Street, Springfield, Mo 65803